The Underworld Opera Company is a 501(c)(3) non-profit organization. The organization's projects include: Oakland Opera Theater, The Oakland Metro Operahouse, Hoodslam, Tourettes Without Regrets to name but a few. Curious about what we do? Watch this video: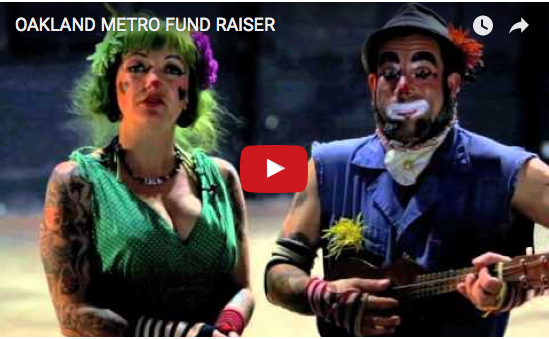 erling wold's fabrications and underworld opera present
UKSUS a chamber opera by erling wold
Oakland Metro Operahouse, 522 2nd Street, Oakland

Tuesday 30 August 8pm
Wednesday 31 August 8pm
Saturday 3 September 8pm
Sunday 4 September 2pm

A phantasmagoria of delights, the music jazzy, racous, but bitterly sweet, UKSUS is an autobiography of Daniil Kharms and the OBERIU in the Soviet Union of the 1930s, a narrative told through their stories and brief lives, as the OBERIU - The Association for Real Art - maintained their love of words and nonsensical art to their deaths in Stalin's Great Purge, Kharms starving to death in a psychiatric hospital in 1942 after his arrest at the hands of the NKVD.

Directed by Jim Cave / Conducted by Bryan Nies / Designed by Lynne Rutter

Starring Timur Bekbosunov as Pushkin, Laura Bohn as Fefjulka, Nikola Printz as Stalin, the unparalleled Bob Ernst as Michelangelo, and Roham Sheikani as many many things; accompanied by: Beth Custer, Rob Wilkins, Joel Davel, Diana Strong, John Schott, Ela Polak, Lisa Mezzacappa.

Supported in part by the
National Endowment for the Arts.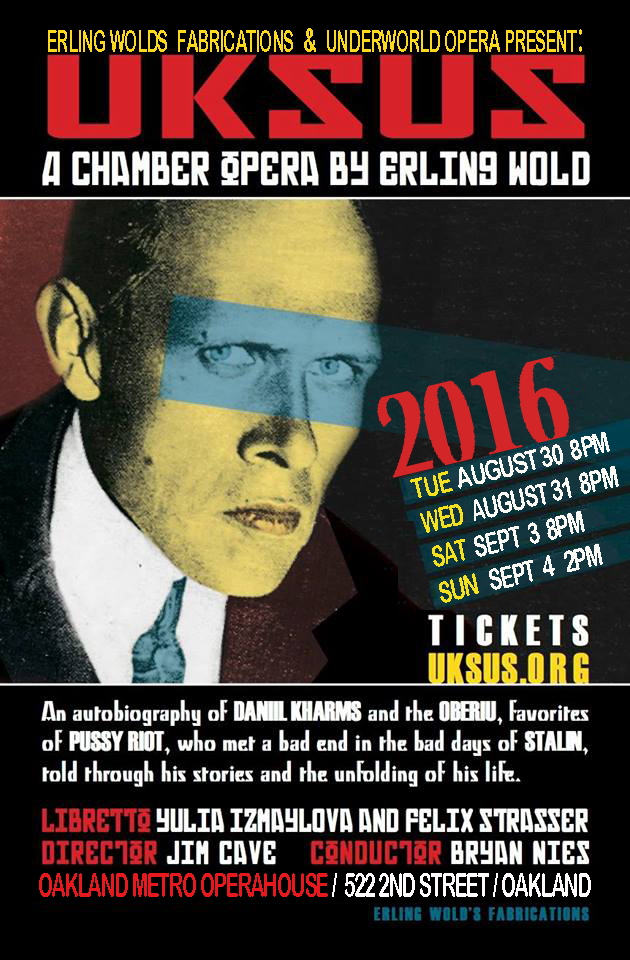 FROM LAST MONTH:
YES, WE REACHED OUR FUNDRAISING GOAL LAST NIGHT! $20,113.00 in 2 weeks.
Thanks to everybody.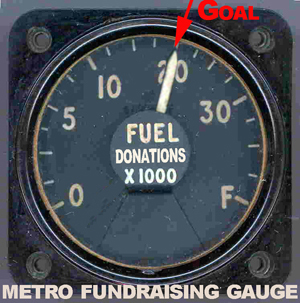 THE OAKLAND OPERA THEATER (UNDERWORLD OPERA COMPANY) IS A NON PROFIT 501(c)(3) ORGANIZATION.  ALL DONATIONS ARE TAX DEDUCTIBLE TO THE FULL EXTENT OF THE LAW
There are no upcoming events at this time. Check back soon!
Upcoming Events

Tweets
loading tweets